Welcome to
Sleek Line Brows


• Creating Beautiful Brows.
• Educating Artists.
• Saving YOU Time!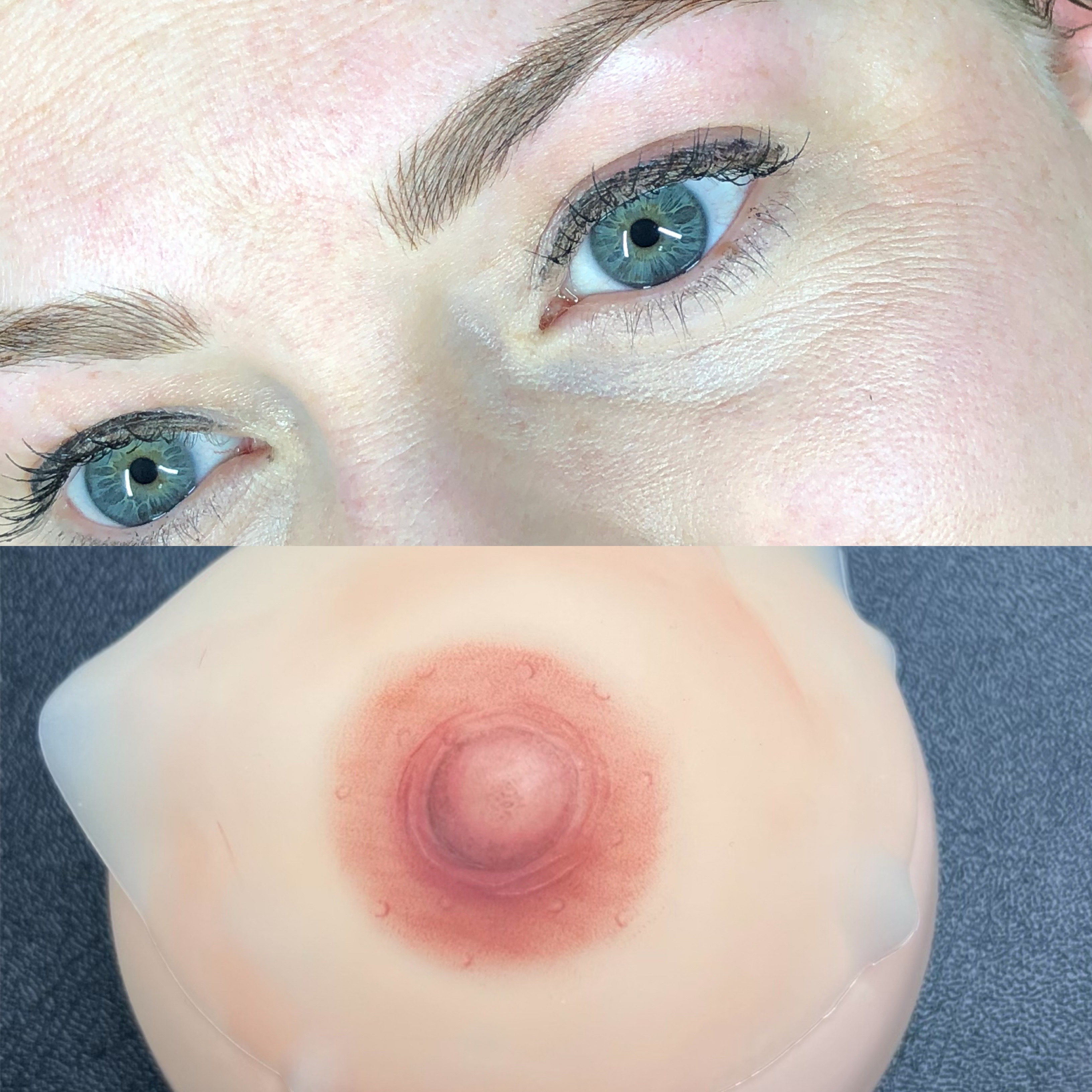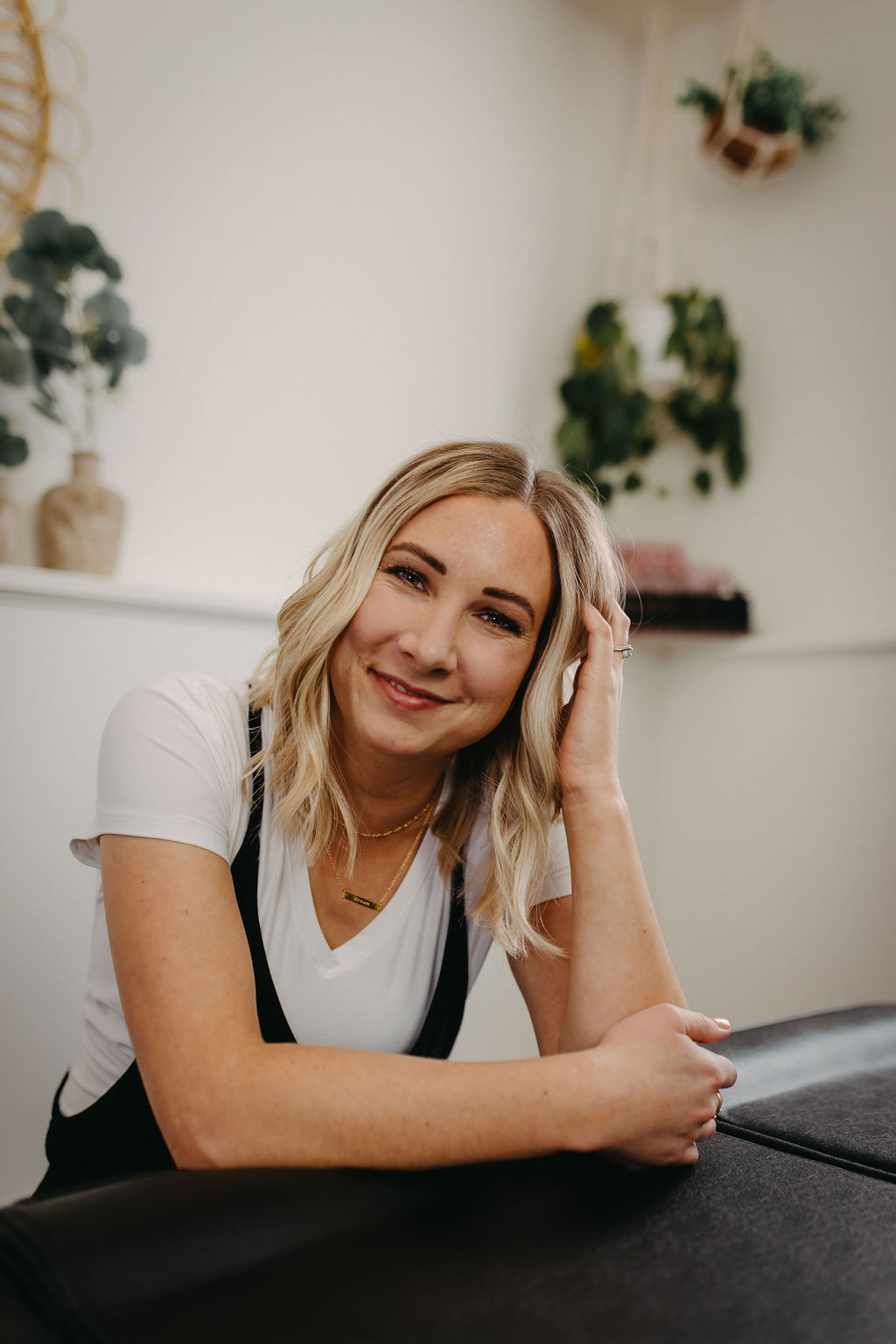 Hi! I'm Calais Mumford (Pronounced Cal-ay, everyone is always confused by how to say my name)
I'm the owner of Sleek Line Brows and decided to jump into microblading in 2017. Outside of doing brows I am a wife and mother to two beautiful girls and a proud home updater. I love to be outside working on my yard, playing with my kids and getting my hands dirty. 
I previously worked in the medical field, specifically in dermatology and have a vast understanding of how the skin/body works. Becoming a Permanent Makeup Artist was calling my name as I became a stay-at-home mom and needed to let my creative juices flow.
I am passionate about improving the lives of my clients by creating beautiful, low maintenance brows. And I love sharing my knowledge with other artist's that are eager to improve their skills and perfect their art. 
Microblading
Machine Shading
Nano (machine) Hair Strokes
Saline Removal
Corrections
Areola Restoration